Winter Break – Research Camp Intensive
Gain valuable research experience in only 4 weeks.
Take advantage of your winter break from school. 
Work alongside peers in a small class cohort, under the guidance of a research mentor.
Deliverables include a research publication, poster presentation, certificate of completion, and letter of recommendation.
Research publication – each student will have their own URL containing their written research report that is peer reviewed and indexed.
Schedule: 4 weeks long – meeting 2x a week
Dates: Every Tues/Fri (12/19-1/12), 7:00p – 8:30p ET/4:00p – 5:30p PT
Research Topic: Social determinants of health in cardiovascular disease. An intersection between how public health impacts medicine.
Cost: $3200
Register online or schedule a call to learn more.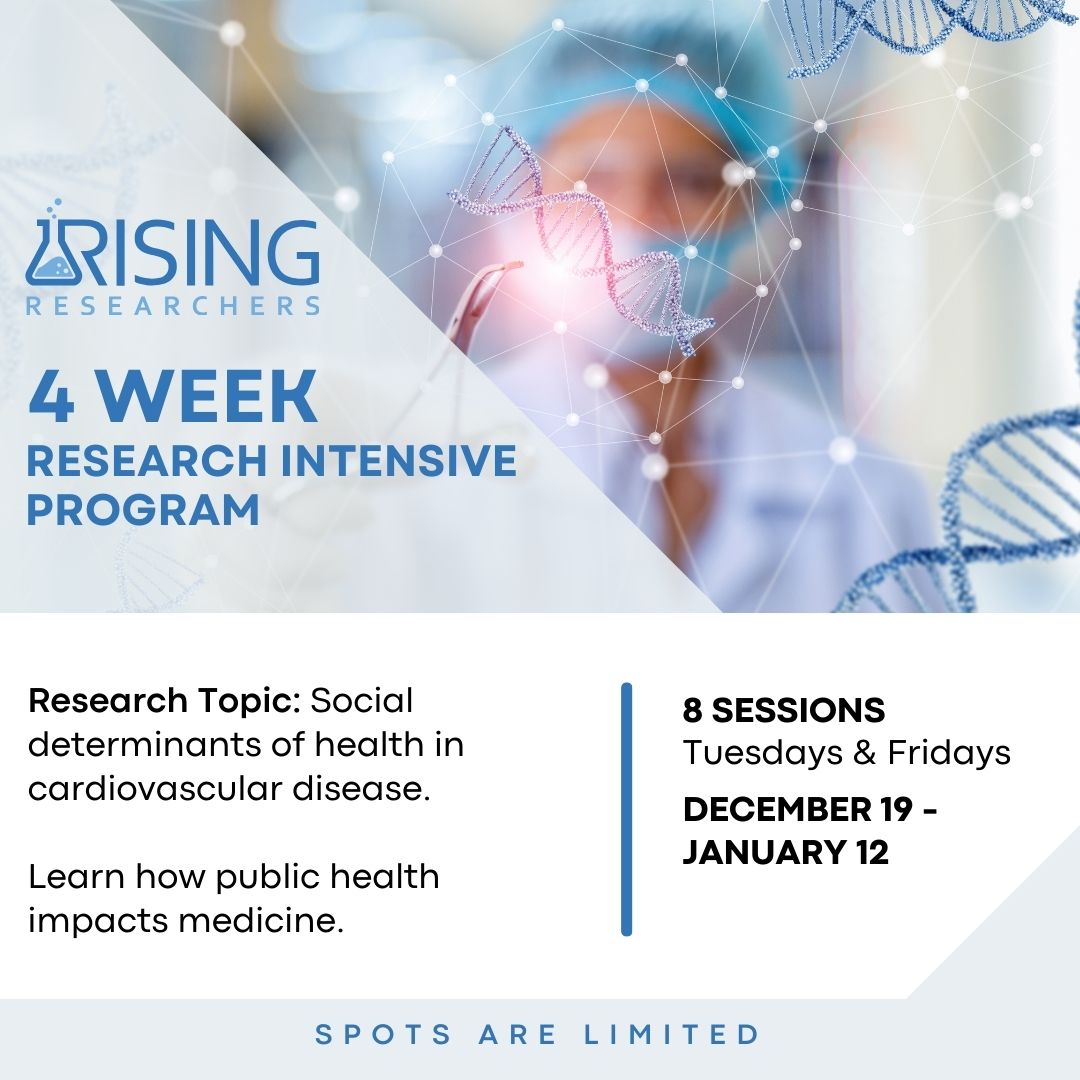 Explore Research Topics Focused On STEM
Rising Researchers
Our research topics are scientific in nature

and geared toward the aspiring physician, scientist, and those interested in STEM

.
The majority of our students are pursuing Pre-med, Direct Medical Programs (BS/MD and BS/DO), Medical School, and STEM fields.
Our research mentors are experienced in the direct medical and traditional medical admissions process and will guide students on how to showcase this unique research experience. 
The goal is to give these ambitious students an edge by adding advanced research, data analysis, and a publication to their resumes.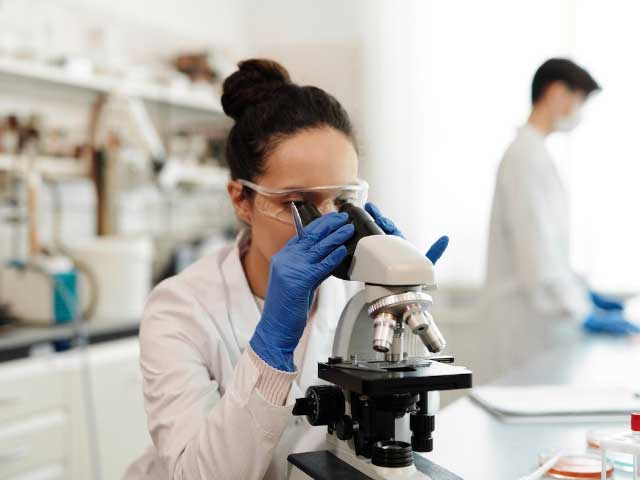 View course syllabus and learning objectives

Rising Researchers is a research experience like no other.
Students learn skills that are transferable to medical school, internships, and future research opportunities. 

The skill set acquired by rising Researchers will allow students to present themselves as strong candidates for competitive opportunities.

The goal is to set our students up for success after this research experience ends, in both the admissions process and hands-on learning opportunities. 
Our students are rising 9th through college students. Exceptions are made for younger students who exhibit maturity and commitment. International students are welcome.
Students can explore a research topic they are interested in or brainstorm new ideas with their mentor. The entire process is customizable.
Work virtually, while still performing cutting-edge research, under the guidance of a research mentor.
Meet with your mentor through live video calls and screen-sharing sessions.
Flexible scheduling, including nights/weekends are available.
The entire research experience is designed to be interactive, flexible, customizable, and unique for the student.
Our mentors are MDs, DOs, PhDs, or Medical Students themselves. They have many publications to their name, presented at numerous conferences, and know exactly what it takes to get accepted to a competitive BS/MD Program, Pre-med Program, or Medical School.
Deliverables
Rising Researchers has clear deliverables. We take the guesswork out of the research experience. Students work with a research mentor to achieve clearly laid out goals.
All students work with their research mentor on a research paper and poster. The mentor guides the students through the detailed steps of publication in a research journal. The Rising Researchers Journal is published twice a year, in the fall and spring. This course is graded. Only students with a B grade or higher will be eligible to publish in the Rising Researchers Journal. The poster presentation will be in front of your peers; your research mentor will work with you to hone your public speaking and presentation skillset.
The certificate of completion + evaluation report highlights your participation in advanced-level research. The report includes a detailed summary of the research performed, the application of the scientific method, and your accomplishments. It is signed by your research mentor with contact information. This report can be submitted with college applications and added to your portfolio.
Letters of recommendation can be provided by request. Students must have a B grade or higher to be eligible to receive a letter of recommendation. We have set this requirement to ensure that research mentors feel confident in providing a strong letter that attests to the quality of work and personal attributes when recommending a student. This letter will not be a generic template, instead, it is tailored to the student to help the admissions staff recognize their accomplishments, unique characteristics, and leadership qualities.
View course syllabus and learning objectives

Meet Our Happy Students & Parents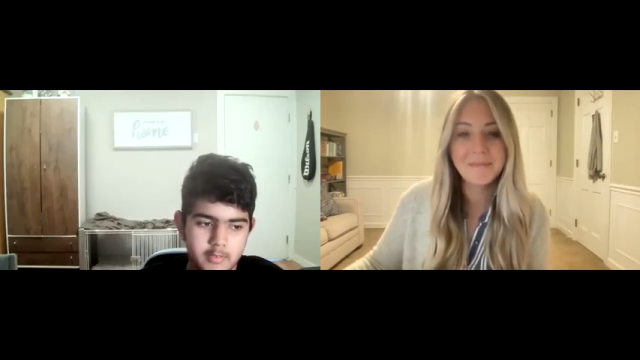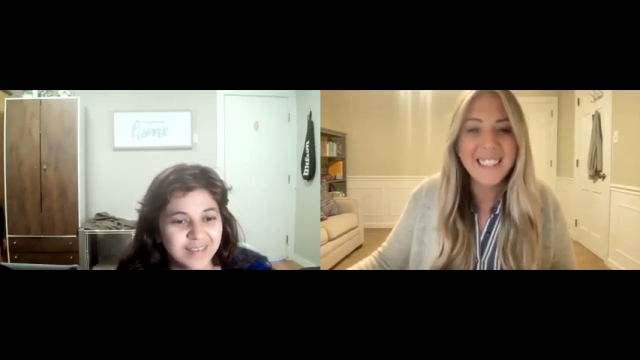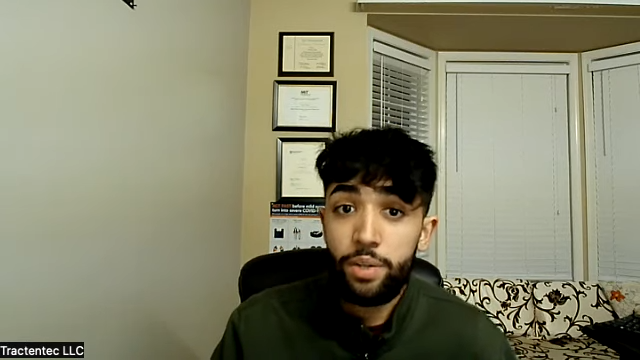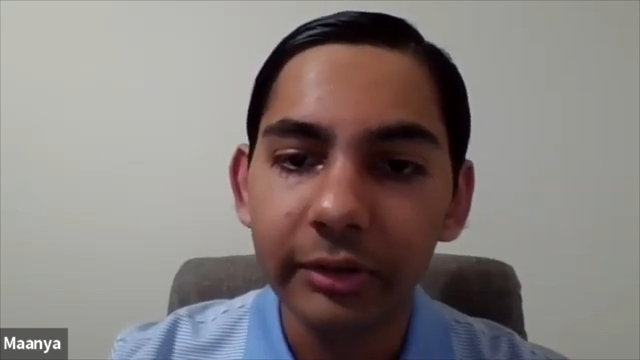 College Admissions Advantage
It is getting increasingly harder to stand out from the masses in the college admissions process. A high GPA is simply not enough to get into a top-tier university. How students spend their time outside of the classroom is closely examined and is an integral part of the application process.
With more colleges becoming test-optional, increased emphasis is placed on extracurricular achievements. It is critical to demonstrate depth and commitment in your activities.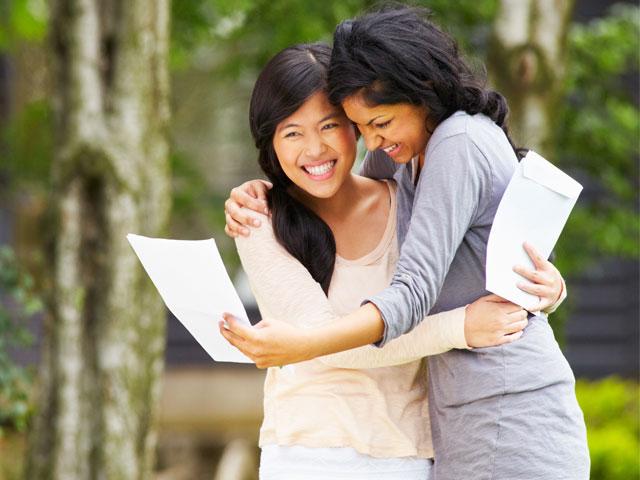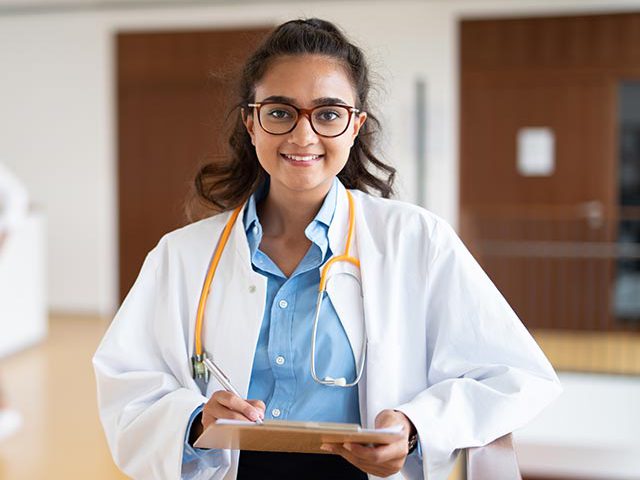 Direct Medical (BS/MD) Applicants
With the acceptance rates at U.S. medical schools being so low and the admissions process so grueling, BS/MD Programs have grown in both popularity and competitiveness. These programs have always been selective, but with each passing application cycle, the competition is getting fiercer.
A strong BS/MD applicant will have in-depth experience in both clinical and research fields. Rising Researchers provides a way for BS/MD applicants to gain valuable research experience.
Medical School Applicants
Acceptance to a U.S. Medical School is no easy feat. With expectations of a high MCAT score, hands-on clinical experiences, volunteering, shadowing, internships, and research, the path to medicine is not straightforward. Students must prove that they have what it takes to excel in a competitive medical school. Rising Researchers provides students with a resume-boosting research experience that will allow them to stand out among the masses of applicants.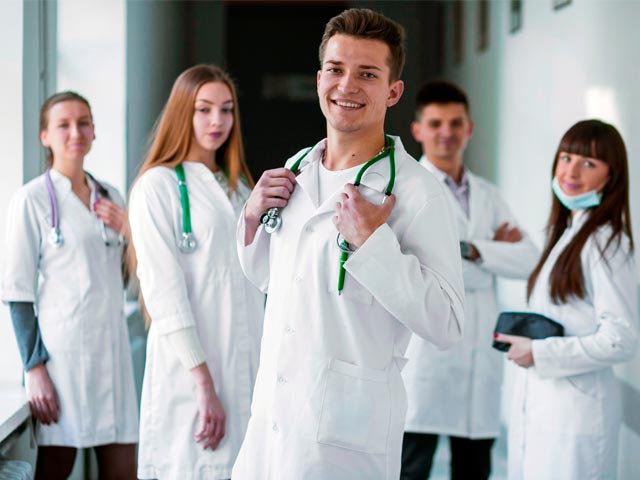 Growing Competition & Low Acceptance Rates
| | | | |
| --- | --- | --- | --- |
| University | # Applicants | # Seats | Admit Rate |
| BS/MD: George Washington University | 1,000 | 10 | 1% |
| BS/MD: Case Western Reserve University | 2,800 | 15-20 | 0.4% |
| BS/MD: Penn State University | 1,549 | 41 | 2.6% |
| BS/MD:  Brown University | 3,516 | 82 | 2.33% |
| BS/MD: University of Connecticut | 1,500 | 25 | 1.67% |
| BS/MD: University of Pittsburgh | 2,000 | 25 | 1.25% |
| BS/MD: Rochester Institute of Technology | 500 | 5 | 1% |
| Medical School: UCLA | 13,122 | 173 | 1.31% |
| Medical School: University of Miami | 11,015 | 204 | 1.85% |
| Medical School: Emory University | 12,390 | 146 | 1.18% |
| Medical School: Tufts University | 14,105 | 200 | 1.42% |
| Medical School: Drexel University | 15,980 | 304 | 1.9% |
| Undergraduate: Harvard University | 40,248 | 1,980 | 4.92% |
| Undergraduate: Yale University | 29,443 | 1,508 | 6.54% |
| Undergraduate: Princeton University | 32,838 | 1,823 | 5.6% |
| Undergraduate: Duke University | 39,783 | 3,057 | 7.7% |
| Undergraduate: Brown University | 36,794 | 2,523 | 6.9% |
| Undergraduate: University of Pennsylvania | 42,205 | 3,404 | 8.07% |
| Undergraduate: Columbia University | 37,389 | 2,185 | 5.8% |
| Undergraduate: Dartmouth University | 20,034 | 2,092 | 10.4% |
| Undergraduate: Cornell University | 47,038 | 5,889 | 12.5% |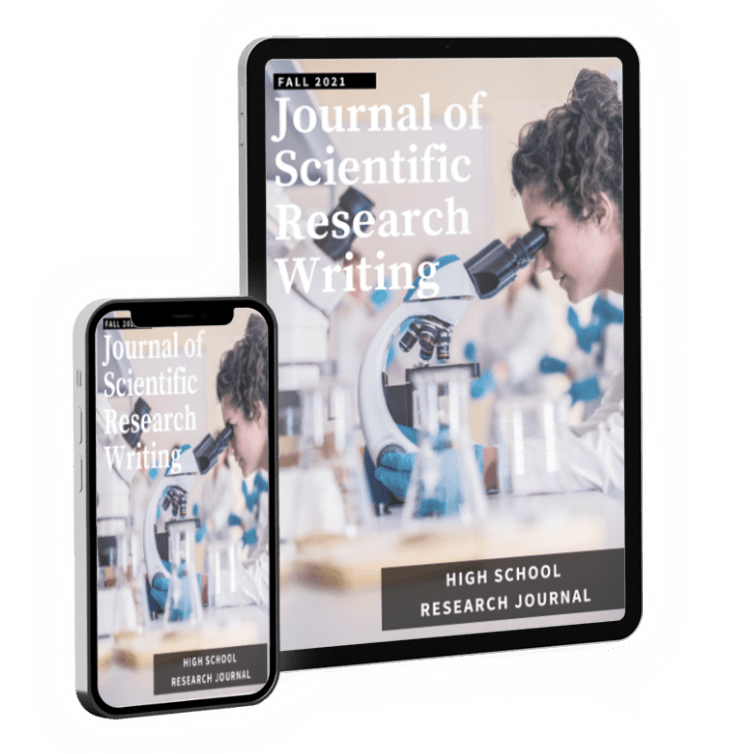 View the latest publications, featuring innovative research by talented students.
Get Published In A Scientific Research Journal
Rising Researchers is an intensive research experience that walks students through the scientific writing process with the goal of creating a research paper and poster that will be published. Stand out in the competitive admissions process by submitting your publication with your college and medical school applications.