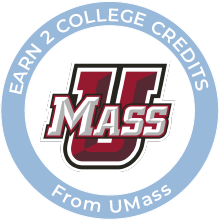 Microbiology Research Intensive
Course Overview
The Intensive research course in Microbiology is a four-week course designed to provide students with an introduction to the principles of scientific and microbiology research.
Through interactive lessons, hands-on experiments at home, and small group discussions, students will delve into the microbial world with an emphasis on the interactions of microorganisms with humans, plants and their impact on disease and agriculture.
All students are mailed a lab kit, including a microscope. The hands-on experiments will emphasize the proper use of the scientific method to answer a research question, make observations and interpret results.
Learning Units
Scientific method and introduction to general microbiology
Host-microbe interactions, including Soil Microbiology
Rhizobia bacteria-legume symbiosis
Microbial genetics and identification of bacteria from host tissue
Program Details
Dates: July 26 – August 20, 2021
Schedule: Mon, Tues, Wed, Thurs 6pm-8pm ET (live lessons), office hours Wed 5pm ET
Academic Credit: 2 College Credits + Certification of Completion Issued by University of Massachusetts Amherst (UMass)
Student Profile: Rising 9th – 12th grade. International students are welcome to apply.
Course Prerequisites: This course has no course prerequisites, but requires students to be committed to attend classes, learn, fully participate in the class experiments and discussions, and be respectful to each other.
Format: Online with live (synchronous) sessions + offline (asynchronous) assignments.
Cost: $4,900 (includes lab kit).
Payment Details: A 50% deposit is required to secure a student's spot, with the remaining balance due 30 days prior to the program start date. The deposit is non-refundable.
Application Deadline: The application for the 2021 Summer Cycle is closed. Stay tuned for future dates.
Course syllabus and learning objectives can be found here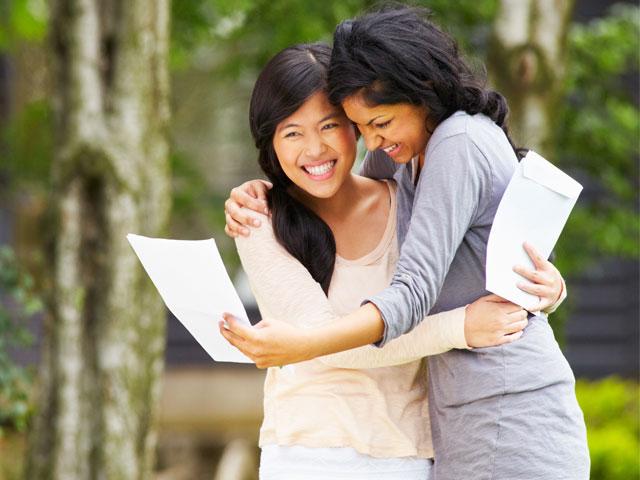 College Admissions Advantage
It is getting increasingly harder to stand out from the masses in the college admissions process. A high GPA is simply not enough to get into a top-tier university. How students spend their time outside of the classroom is closely examined and is an integral part of the application process.
With more colleges becoming test-optional, increased emphasis is placed on extracurricular achievements. It is critical to demonstrate depth and commitment in your activities.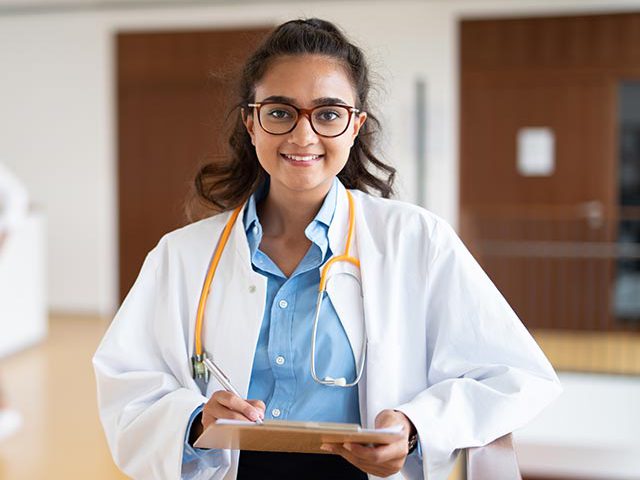 Direct Medical (BS/MD) Applicants
With the acceptance rates at U.S. medical schools being so low and the admissions process so grueling, BS/MD Programs have grown in both popularity and competitiveness. These programs have always been selective, but with each passing application cycle, the competition is getting fiercer.
A strong BS/MD applicant will have in-depth experience in both clinical and research fields. Rising Researchers provides a way for BS/MD applicants to gain valuable research experience.
Growing Competition & Low Acceptance Rates
| | | | |
| --- | --- | --- | --- |
| University | # Applicants | # Seats | Admit Rate |
| BS/MD: George Washington University | 1,000 | 10 | 1% |
| BS/MD: Boston University | 700 | 25 | 3.57% |
| BS/MD: Case Western Reserve University | 2,300 | 15-20 | 0.7% |
| BS/MD: Rice University | 1,600 | 6 | 0.38% |
| BS/MD:  Brown University | 3,516 | 82 | 2% |
| BS/MD: College of New Jersey | 400 | 20 | 5% |
| BS/MD: New Jersey Institute of Technology | 329 | 13 | 3.95% |
| BS/MD: Rochester Institute of Technology | 500 | 5 | 1% |
| Harvard University | 40,248 | 1,980 | 4.92% |
| Yale University | 29,443 | 1,508 | 6.54% |
| Princeton University | 32,838 | 1,823 | 5.6% |
| Duke University | 39,783 | 3,057 | 7.7% |
| Brown University | 36,794 | 2,523 | 6.9% |
| University of Pennsylvania | 42,205 | 3,404 | 8.07% |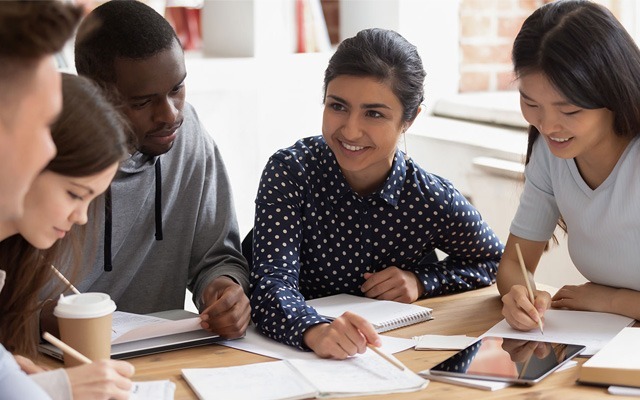 What Makes Rising Researchers Unique?
Earn college credit while performing college-level research. Few competitors offer college credit. Not all research experiences are created equal; college credit from a top research university like UMass ensures the high standard of the course.
Work with a leading scientist from UMass to perform detailed research in a nurturing and team-focused atmosphere.
Students learn how to take their research to the next level by getting it published in a scientific research journal. Detailed steps and guidance are provided to each student.
Courses are in the evening, allowing students to pursue other commitments during the day.
Small course size, individualized attention.
Get Published In A Scientific Research Journal
The experience does not need to end after the course is complete. All students will receive a blueprint with step-by-step instructions on how to take this research experience to the next level through publication in a scientific research journal. This guide includes a detailed list of high school research journals and the criteria for publication.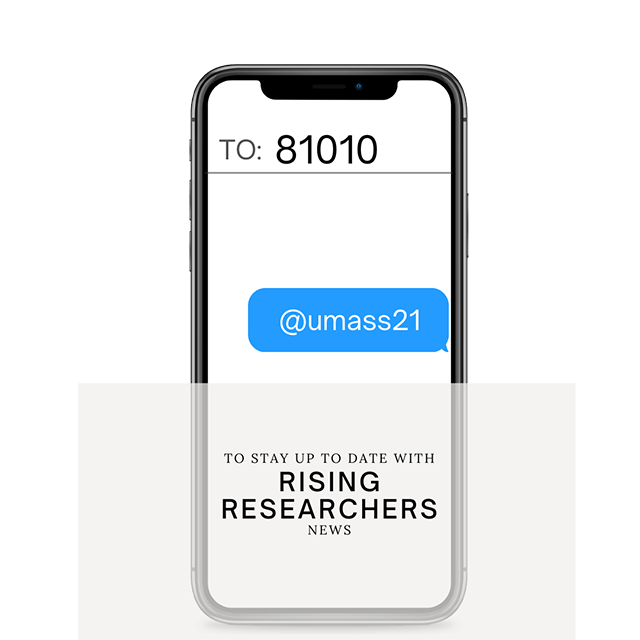 To be the first to know when a new session opens.
Prefer Text?
Text @umass21 to 81010 to receive text updates.